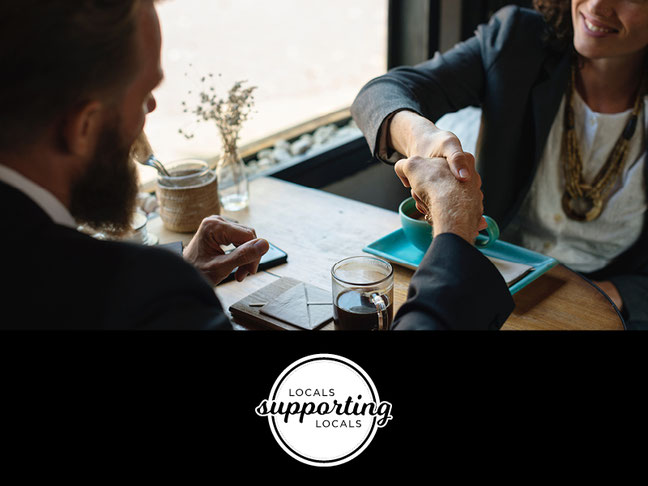 Locals Supporting Locals
We want to make a difference for smaller, lesser-known non-profit organizations and charities that don't receive the help they desperately need. 
We also believe in promoting the very important initiative of Locals Supporting Locals. So, we got creative and turned the big white G-P trucks into a canvas. Local businesses advertise on these mobile billboards, and 100% of this revenue goes to local nonprofit or charities. 
G-P Distributing is promoting the slogan Locals Supporting Locals. We send donations to Victoria Faulkner's Women Center and the Learning Tree once a week. We also donate food to support local events and fundraisers for an array of different causes. 
A few examples are the Broom Ball Yukon, Share the Spirit, Whitehorse Curling Club, and the Haines Junction Poker Run.
G-P Distributing has also created door-to-door fundraisers that are available for sports teams and schools to use to raise money. 
If you are a Charity, Organization or Fundraiser looking for a donation, please fill out the below questionnaire and then e-mail it to orders.foodservice@g-pdistributing.com.
Donation Request Questionnaire.pdf
Adobe Acrobat Document
148.3 KB